Honest Design
Authentic Materials

effortlessly you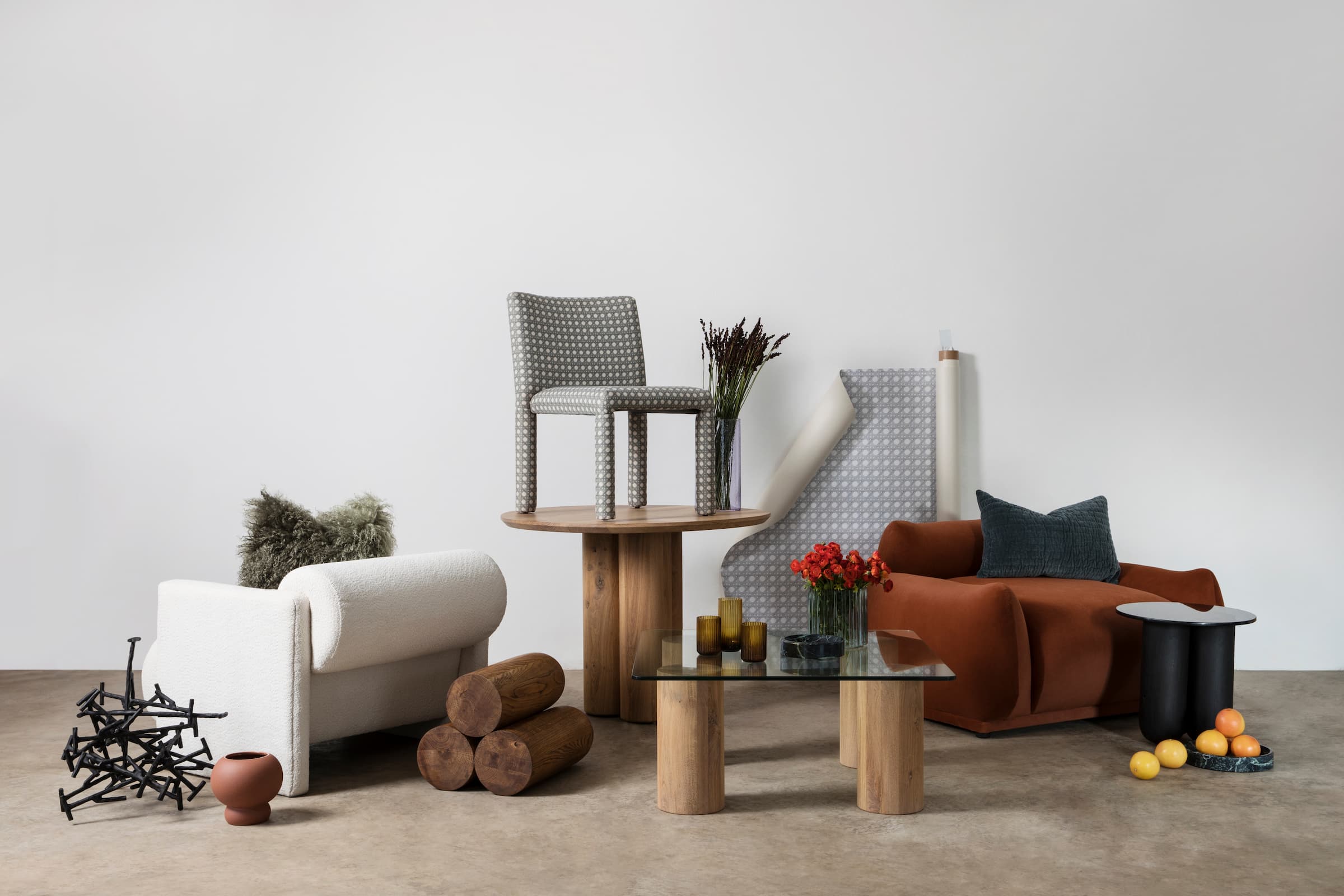 You never go out of style.
Neither should your space.
This is our first of many collections where we'll turn to different shapes, colours, materials and patterns to create spaces and furniture that embrace your kookiness and make you happy every time you look at them. Our next collection is dropping in Summer '23.
Shop the collection
Kook furniture is
classic enough

to fit into your existing space but

fresh & daring enough

that each piece feels like it has a story to tell.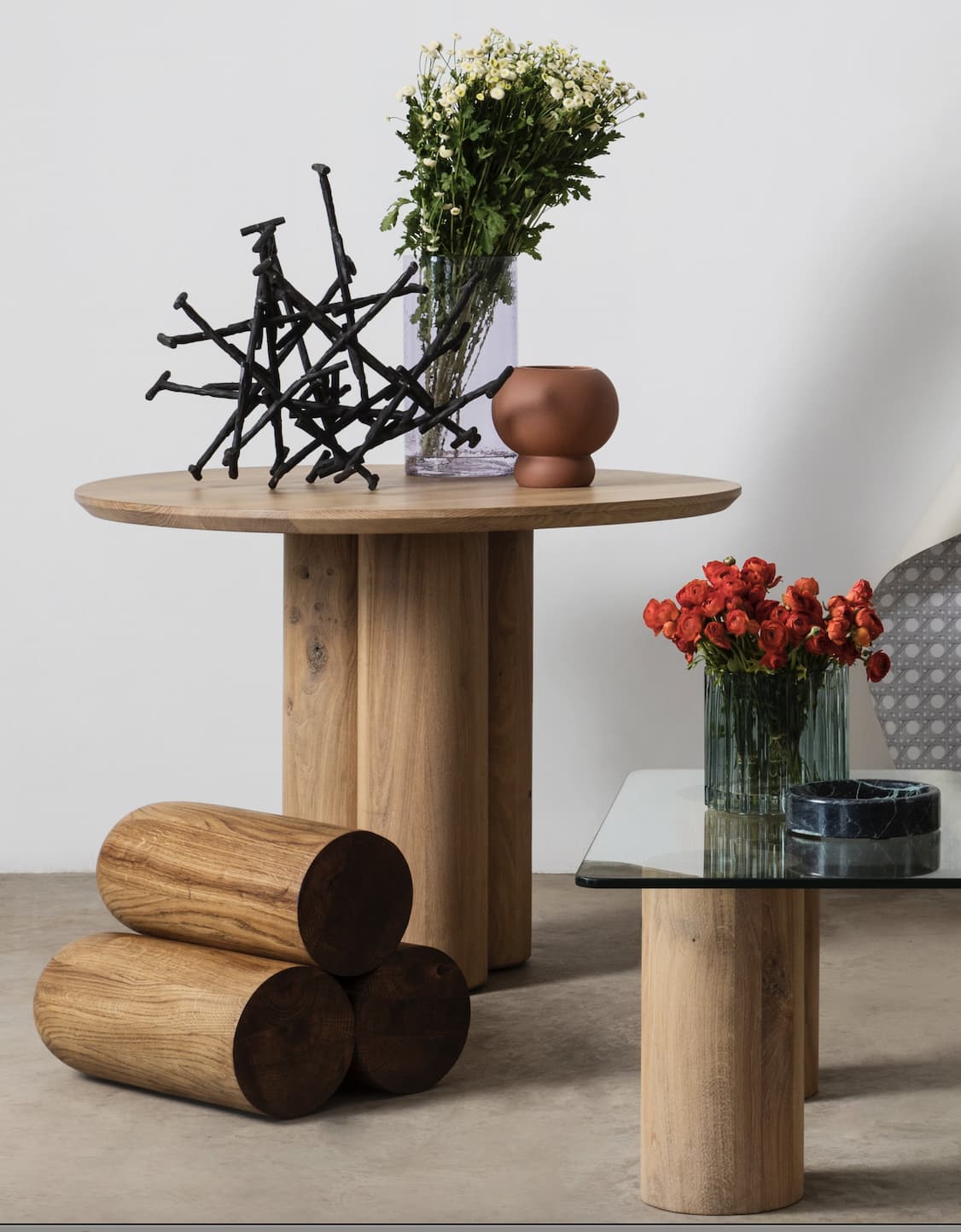 Here's to the quirky ones and the bold ones,
The ones who buck the norm.
Here's to those who refuse the monochrome minimalism that stifles self-expression.
It's for you that we do what we do.
It's for you that we create layered spaces that sing songs of your eclectic one-of-a-kindness.
For you alone we curate rich interiors that reflect your inner beauty.
Spaces that are as awesome as who you are on the inside.
Spaces and furniture that honour your interior identity.
Spaces and furniture that embrace you,
Let you know that you belong,
And make you feel loved.
About Kook
01
Fall in love with a piece.
02
Choose finishes that reflect you.
Shop Furniture
Talk to
Kook
If you've got questions, we've probably got answers. Get in touch, we'd love to hear from you.