Interior Design Studio | Cape Town & Johannesburg
Layered spaces
Bespoke Interiors
UNMISTAKABLY YOU
Contact Us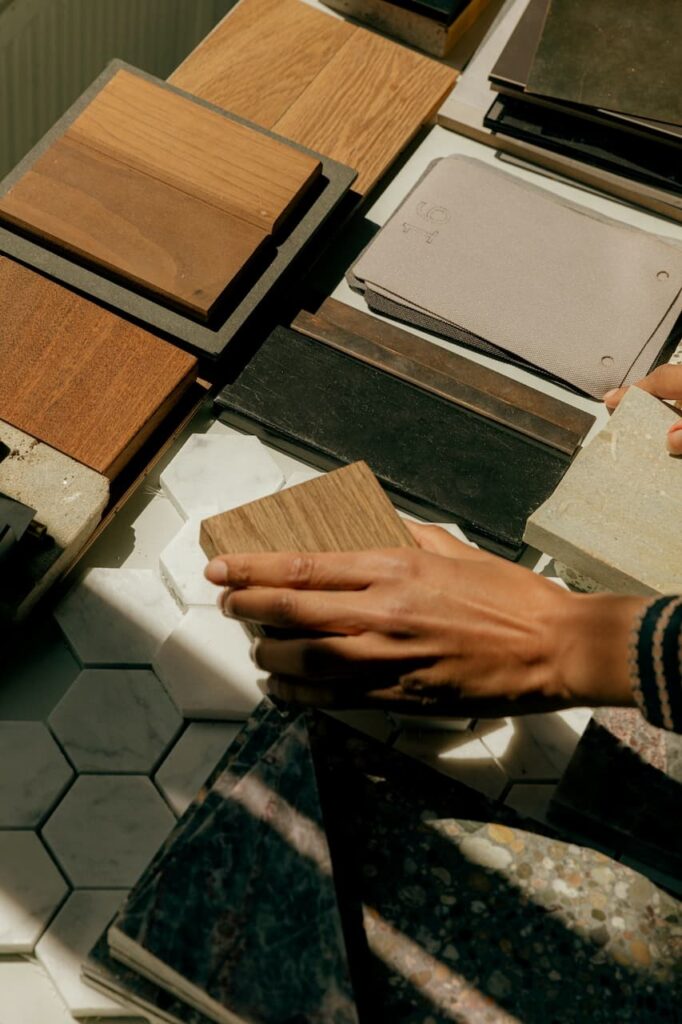 You never go out of style

Neither should your space
That's why we curate rich, honest, layered interior identities that reflect the beautiful people who interact with them.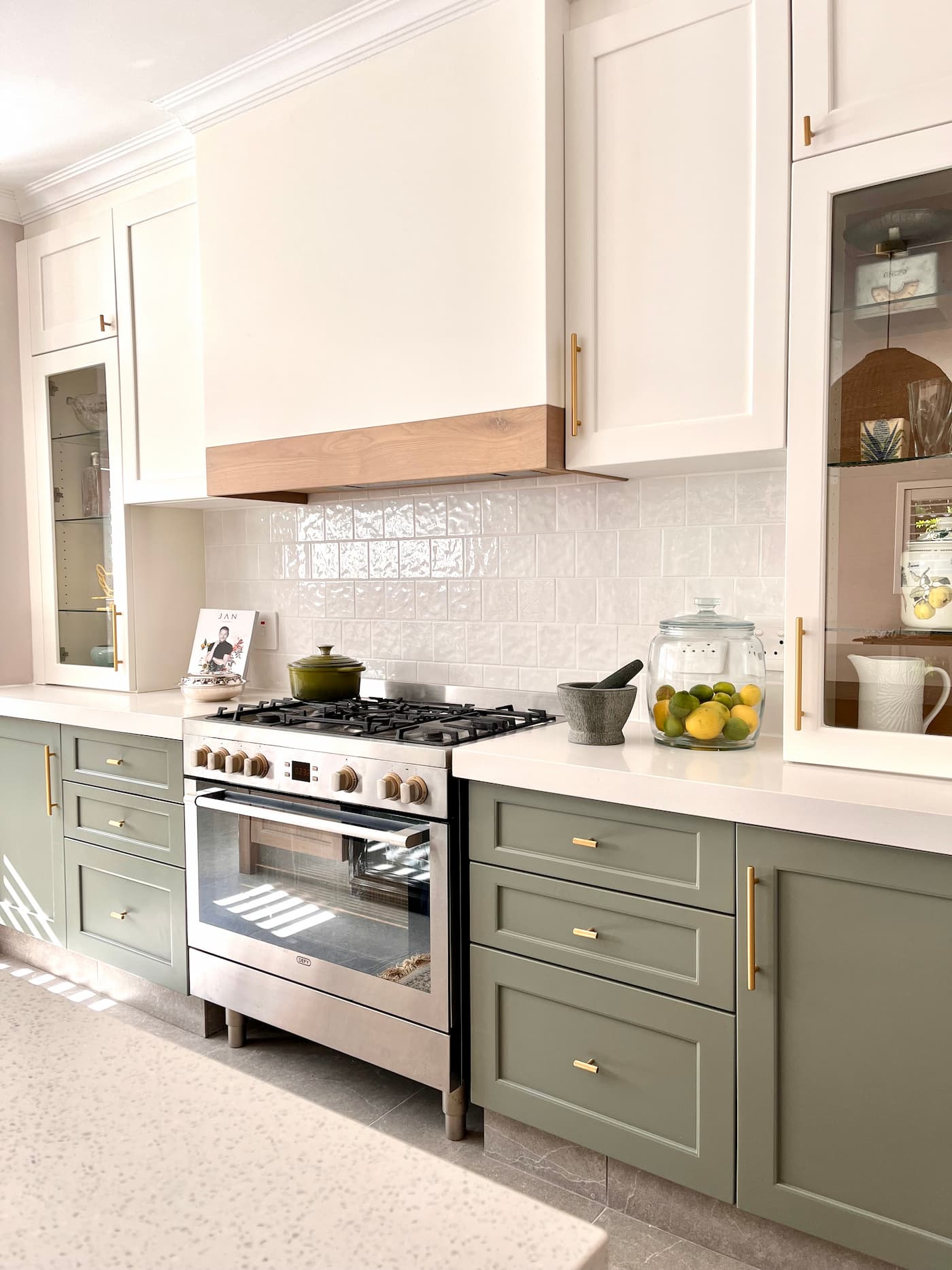 Interior Design
Services
01
Full turnkey interior design
Get inspired by our latest and greatest interior design projects.
Belong in your space
Belong in your space
Belong in your space
Belong in your space
Belong in your space
Belong in your space
Belong in your space
Your space shouldn't look like just anybody could live there.
At House of Kook, we offer residential interior design services to create spaces that reflect, comfort, and anchor you. With more than 20 years of combined experience working as interior designers at leading firms and a deep knowledge of what makes people comfortable, developed through hours and hours of consultation with numerous interior design clients, we are here to help you create a space that feels so very you.

Contact us
"The words that come to mind are availability, reliability and attention to detail."
Maanda
Dainfern Ridge, Johannesburg
I've had nothing but professional and kind attention.  They have both been so organized and helpful. I would highly recommend them.
Hilary
Johannesburg
"They push the boundaries to deliver above and beyond, and have way exceeded our wildest expectations."
Mandi & Rob
Leisure Bay
Begin your journey with
Kook
Invest in creating a timeless space that reflects you, because you'll never go out of style. Please contact us to discuss your wildest interior dreams.