We know what

good furniture


feels like
We've spent a combined 20 years in the interior design space which culminated in our studio, House of Kook. Now it's time for something fresh — for us and for the South African furniture industry.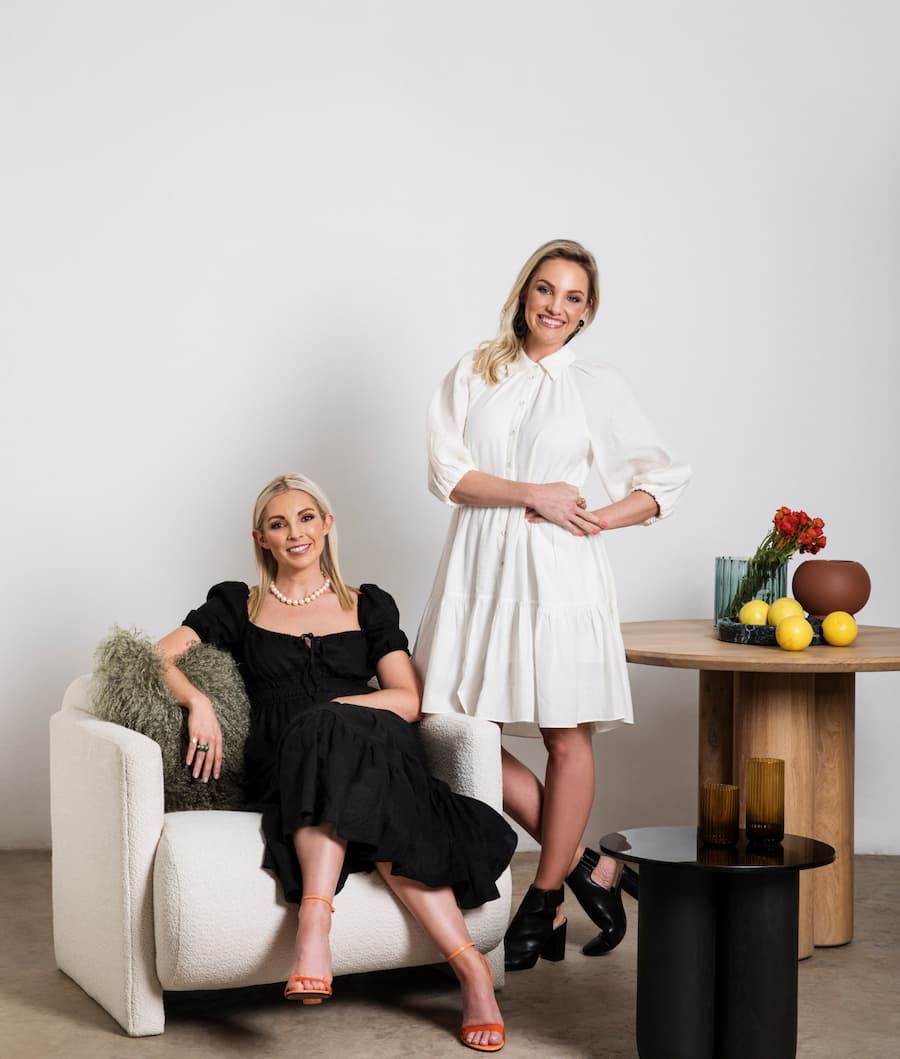 That's why we've created
Kook
Our extensive experience showed us what's missing from the industry, but it also connected us with the best craftsmen who turn the highest quality materials into exceptional furniture pieces. It felt natural to combine our design skills with the skills of these artisans to create furniture that stands the test of time, both in style and quality.
Kook is inspired by the unique people who use our furniture and live in the spaces we create. On a deeper level, we are inspired by the many layers and textures that give people their personalities, we believe that a beautifully balanced interior, much like a person — is far more than the sum of its parts.
You're not like anyone else, so your space shouldn't look like just anyone could live there.
This is Kook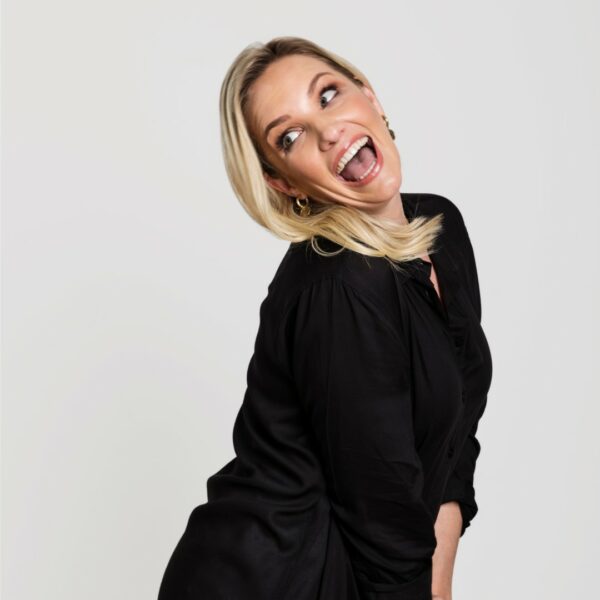 Amy
McKenzie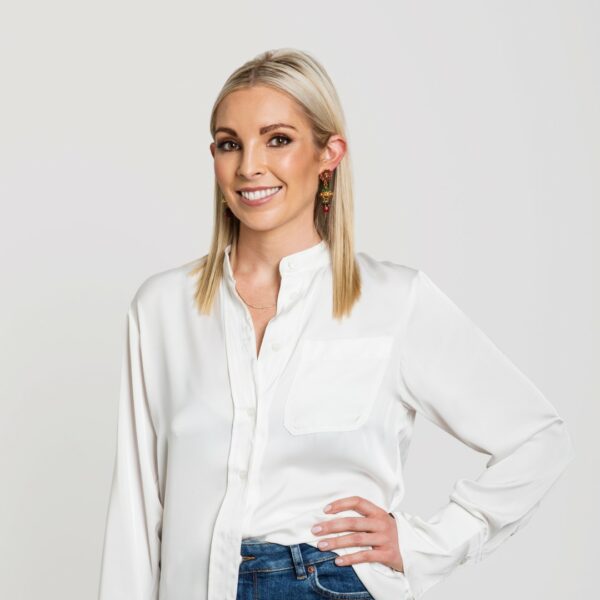 Kirsten
Dodds
You are one of a kind.
Your space should be too.
You are a work of art made up of countless rich layers, both seen and unseen. At Kook, we believe that your personal space should be another layer of you - an artful skin you feel comfortable in. Somewhere you truly belong. It's why we curate interiors that reflect, comfort and anchor you. Because when you know yourself and your place in the world, you can fill every space you occupy with your most authentic, beautiful self.

Contact Us