Choosing the right white paint for your space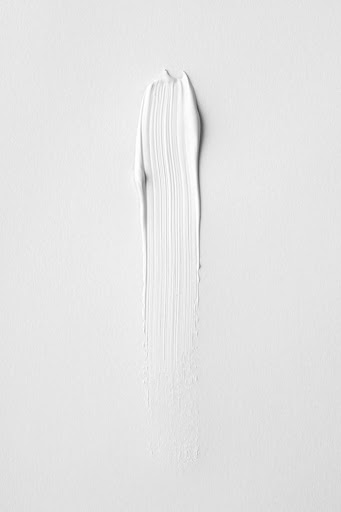 If you're planning on painting your walls white, you're probably in for a surprise. There are in fact many shades of white, and choosing the right white is an art.
You may have thought that white-is-white-is-white, right?
Well no, there are actually many shades of white, each with subtle differences in their undertones which can greatly affect the overall look. The most common undertones to look for are blue, pink, yellow, and grey.
To make your choice a little easier, we're about to share our top 10 shades of white. But first, here are the three steps we recommend you use to choose the perfect shade of white for your space.
3 Steps for choosing the right white paint
Start with the lighting of the room. Pay attention to things like warm vs cool lighting, how much of the lighting is natural and how much is artificial. We recommend you do this in both day and night settings.
Choose a warm white and a cool white so you can try both on your wall.
Paint the white that you choose on more than one wall to test it out.
Kook's Top 10 Shades of White
We've spent years in this industry so we know our way around a bit of white paint. These are the shades we keep going back to in our interior design projects. You'll thank us later!
Frosty Delux – super neutral (barely any undertones), works in any room.

Natural White Delux – white without being sterile, perfect in every light.

Tackroom White Delux – A slightly more antique white, beautiful.

Silver Bird Plascon – Don't let the name deceive you. It's slightly off-white with a yellow undertone.

Pure Brilliant White Delux – Crisp white, with a cooler undertone.

Dried leaf Plascon – It's neutral, and very versatile, a warm white that isn't stark.

Almost There Midas – White with a hint of warmth.

Clifton White Durum – Warmer white and softer on the eye.

Gossimers White Delux – White with a slightly grey undertone.

Arniston White Midas – Paintsmiths' colour of the year 2021, not too stark, warm and subtle.
That wraps up our list of wonderful whites that add charm to any wall. If choosing the right white is making you feel dizzy, contact us for a consultation. We would love to help you build a space that feels effortlessly you.