Decorex Cape Town 2023: What to expect from House of Kook
We're less than two weeks away from Decorex Cape Town 2023. This is the first time House of Kook will be exhibiting, and at this stage the excitement and nervous levels are a good 50/50 split. Speak to us in a week's time and we think the scales will be a little less even!
After applying to exhibit we were contacted directly by Decorex and offered an exclusive spot in their inaugural Roomsets Feature.
In the words of Decorex themselves, this is a space to "celebrate Interior Design and the discovery of design. A showcase of the best of the design community inspired by a plethora of beautifully curated interiors and latest design pieces, fabrics, and paint."
"We are approaching established and up-and-coming interior designers and decorators to design and style various roomscapes showcasing cutting edge concepts, play on colour, fabrics and textures."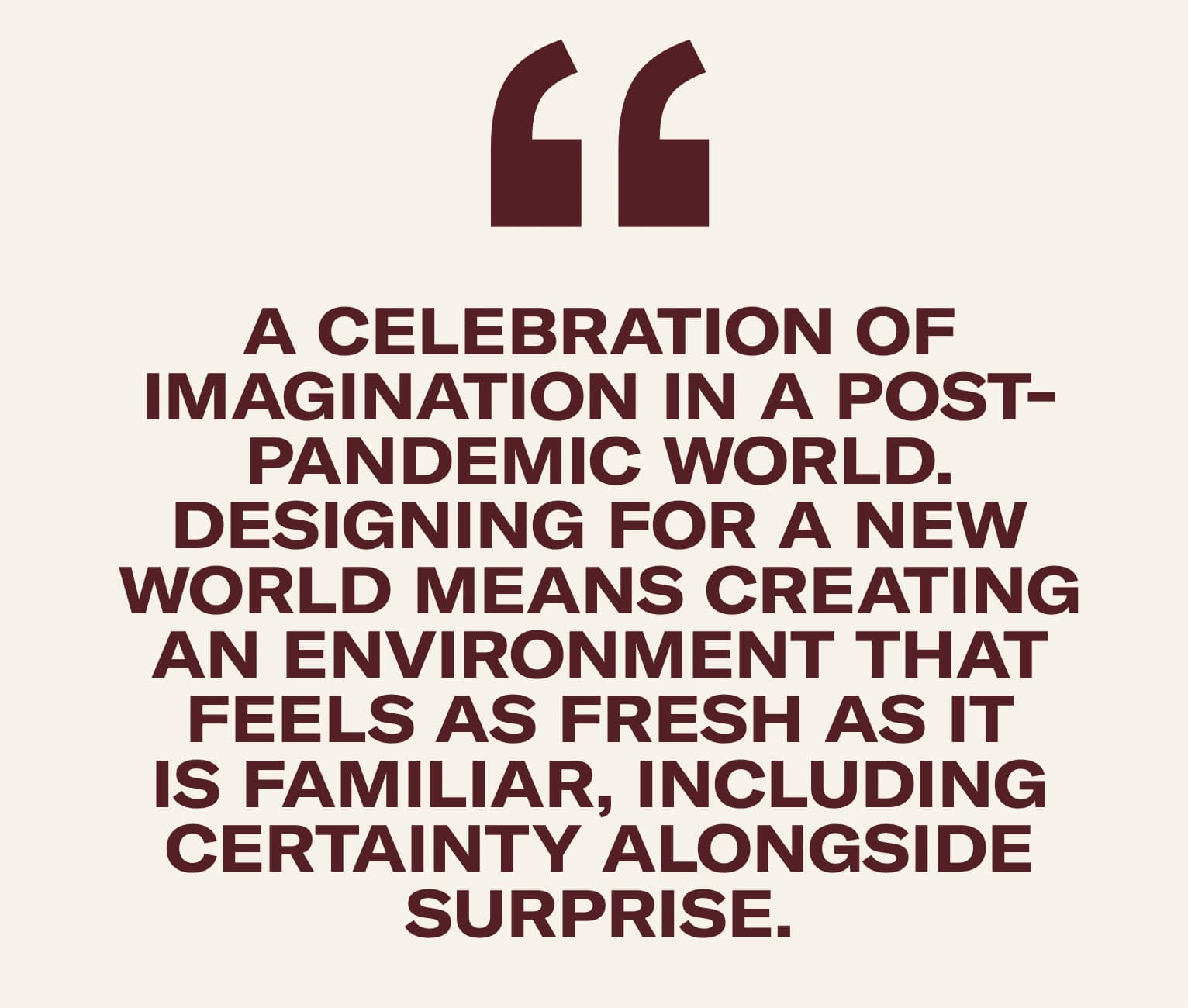 An honour and privilege to be asked to exhibit in this feature! An opportunity we couldn't turn down, but certainly a challenging brief to execute.
At House of Kook we offer residential interior design services, primarily in Johannesburg and Cape Town but we also offer virtual design services for both local and international clients. We also have our own furniture range which we sell online.
In designing our stand at Decorex, we wanted to showcase both our interior design breadth of work, our ability to design in a wide range of styles and we wanted to showcase our full range of furniture pieces.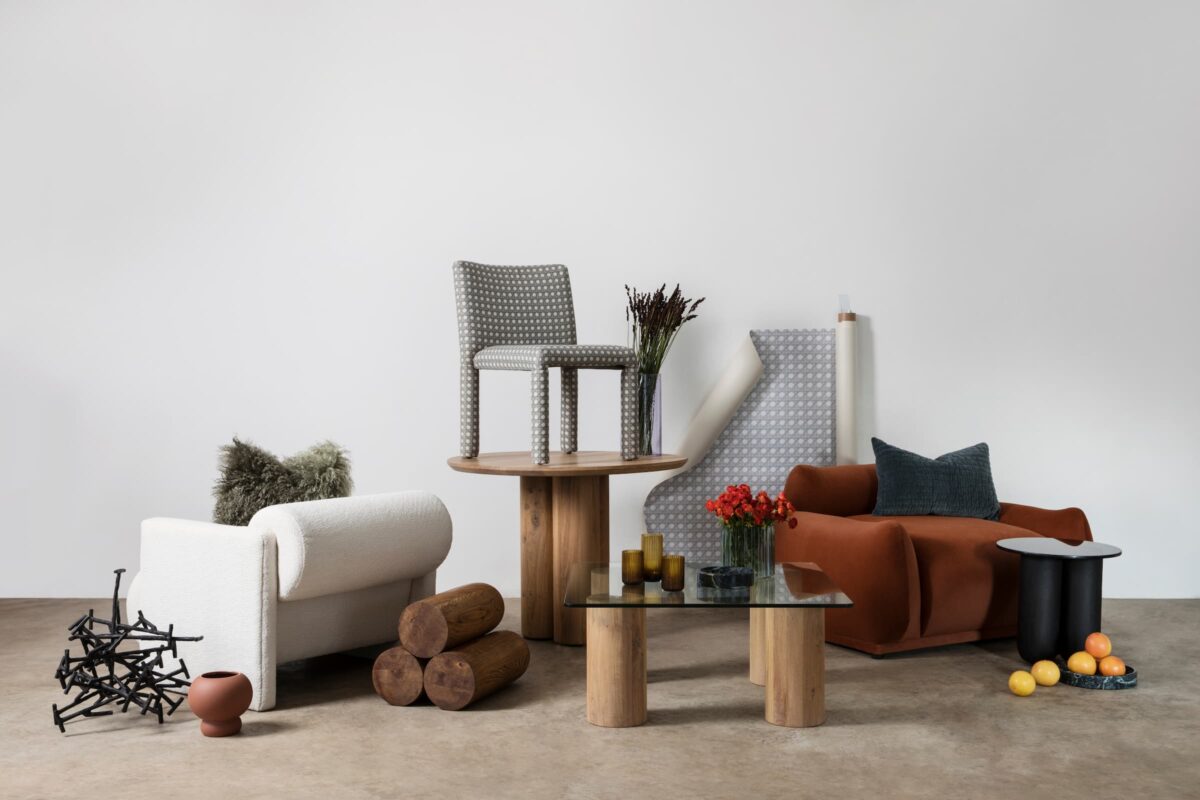 We needed to do this without making the stand look too messy and cluttered, and without being too polarising in its style & aesthetic. The broader the audience we appealed to, the better. All in all not an easy task.
So how did we design the stand in the end? We were given 18m2 to work with, and without giving too much away… (hint: come and see for yourselves) we have come up with a design whereby multiple façades representing multiple styles create a backdrop in front of which our Kook furniture range stands proudly in front of. Regardless of which angle or at which point of the stand you find yourself at, it all works harmoniously together. Different styles, aesthetics, tastes – all working alongside each other so nicely. And best of all our entire furniture range suits any of the backdrops, showing just how versatile and robust our collection is. Plascon, one of the sponsors this year, have provided an exciting palette for us to work with so expect some deliciously rich colours at our stand.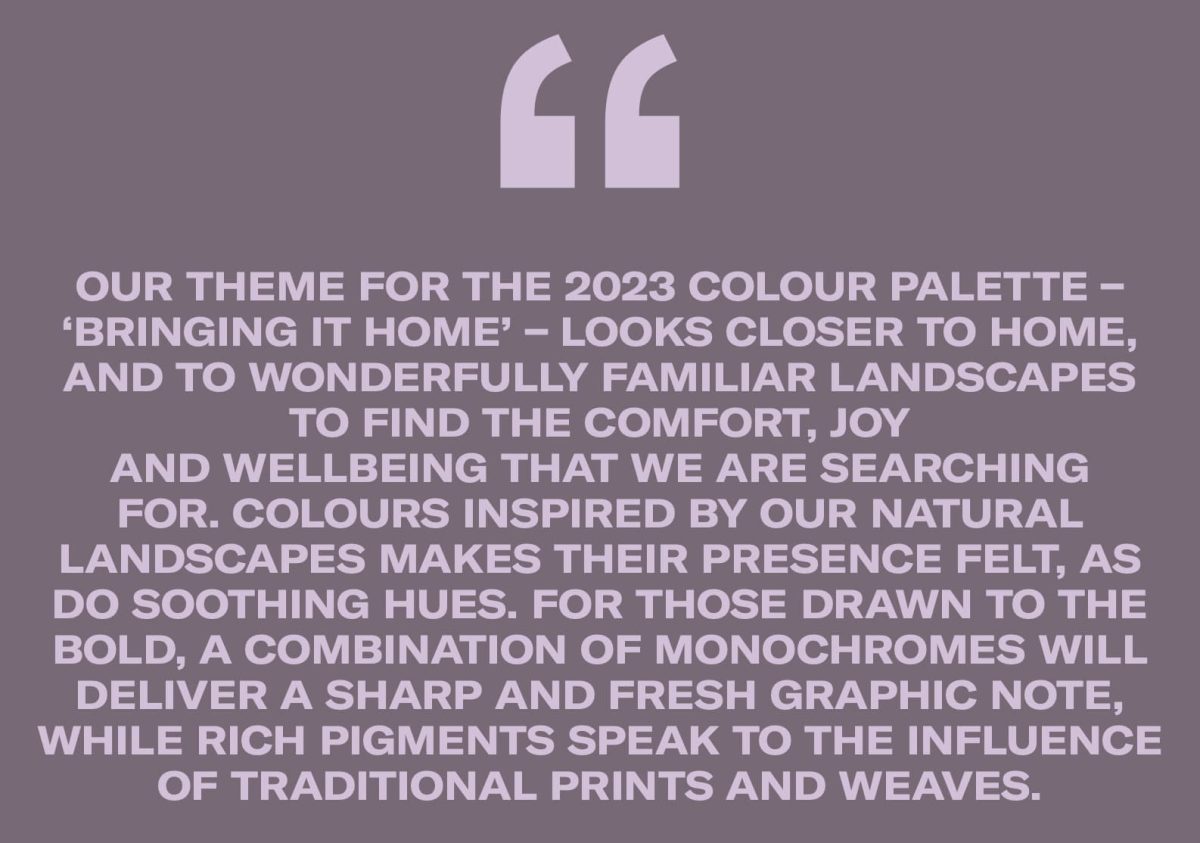 We all need a little help from our friends, and huge thanks must be given to Home Fabrics and Inova Contracts. With their support, we are also able to showcase newly released fabrics, wallpapers and drool-worthy lights at our stand.
Most exciting of all, there will be a giveaway at our stand, only available to Decorex attendees. No spoilers here, come to our stand to see what you could win!
Tickets are available on the day or avoid the queues and buy online from iTickets via this link.
See you soon!
The Kooks
Amy & Kirsten