Interior Designing with Brown: 5 Ways to Use Brown in 2023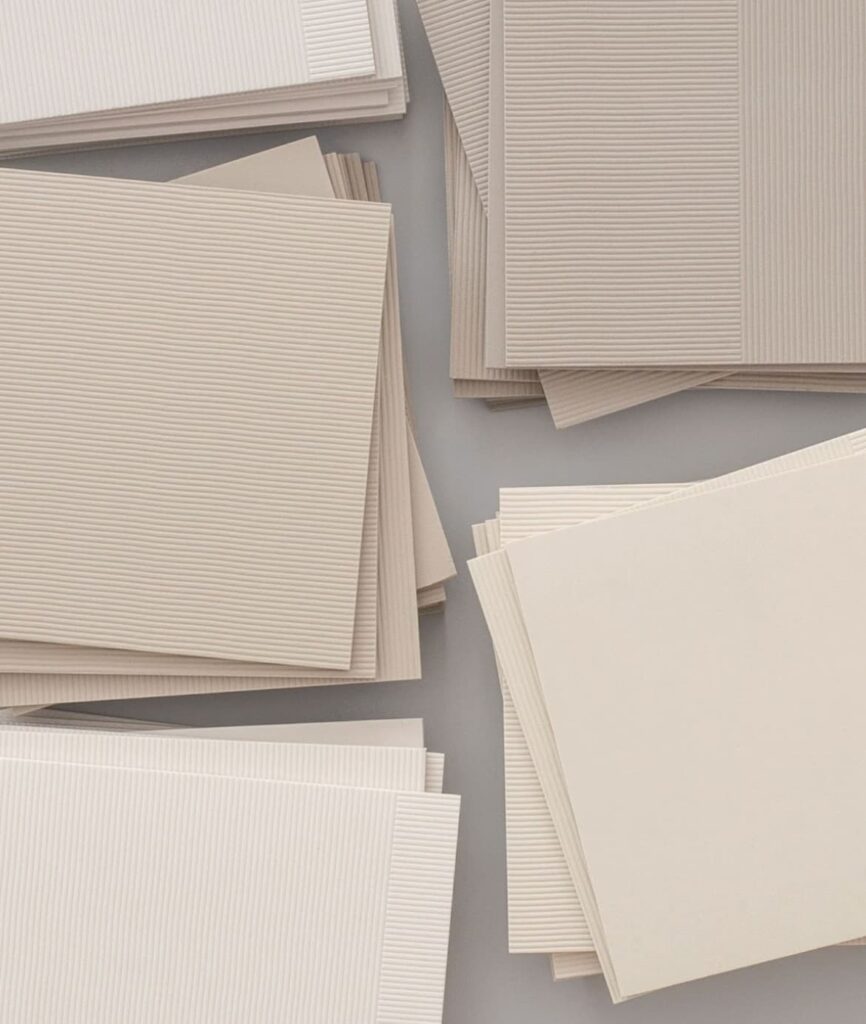 Elegant shades of grey have become a staple in the interior design world for the last few years. But in 2023, the greys are looking a whole lot browner. Move over 50 shades of grey. We're welcoming warmer, richer decor that's earthy, luxurious, and inviting.
Although we tend to avoid being too trendy with our designs, there are plenty of ways to incorporate this new hue into your space without having to redecorate entirely.
Here are five ways to play with brown:
1. Start Small with Softs and Accessories
Adding smaller objects and accessories in various shades of brown tones will gently introduce this colour into any space without making any major commitments. Vases, scatter cushions, throws and rugs are relatively inexpensive to incorporate and easier to change later down the line.
2. Work From the Bottom Up
If you're in the midst of a renovation or new build, you'll be considering hard finishes like tiles or timber flooring. We suggest going for a mid-tone somewhere between brown and grey. This way your space will be adaptable as the trends come and go.
Be sure to test out physical samples in the space first, and remember that natural and artificial light will change the colour's appearance.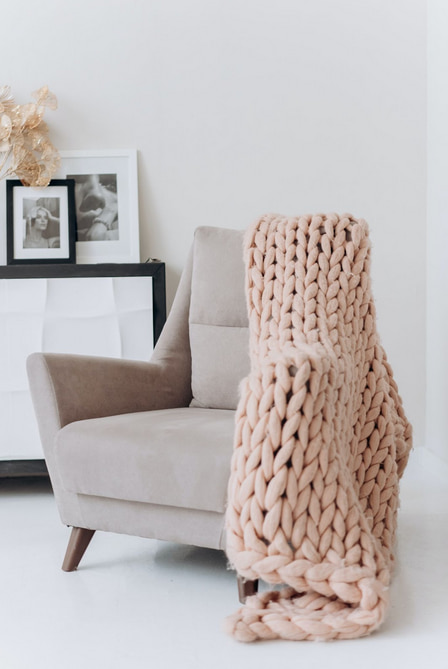 3. Get your Paintbrushes Wet
Revive any space by slapping on a fresh coat of paint in one of a beautiful brown-leaning tone. Why not try one of our favourite warm greys from Plascon?
4. Jazz up your walls
If you're feeling extra fancy, why not add visual interest with a feature wallpaper? Some of our current favourites are from Dreamweavers Studio or Fabric Bank where you can search online by colours and themes. Easy peasy, lemon squeezy.
5. Good Spaces (and People) Have Many Layers
When you're adding warmer tones to your space, you don't need to banish your grey pieces altogether. The key to professional-looking interior design is layering. Luckily, browns and greys play nicely together if you find the right balance.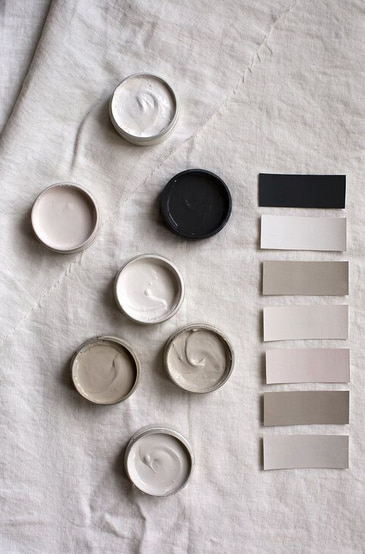 –
Thanks for reading our five tips for introducing brown into your interior designs. If you get stuck, don't hesitate to call a Kook.