The Kook Guide to Choosing Interior Paint Colours
Have you ever walked into a room that felt a bit… off? Sometimes a wall paint with the wrong undertone or hue can throw a space off completely.
Below are our eight tips for choosing wall colours that frame your space beautifully so you can curate a space that reflects your style and personality.
8 Tips for Choosing the Right Paint Colour for your Space
1. Start with inspiration
Look for inspiration in magazines, online, or in your favourite home decor stores. Take pictures or collect samples of colours that catch your eye. Any good paint store or paint section in a hardware store can guide you on which colours most closely match your inspiration.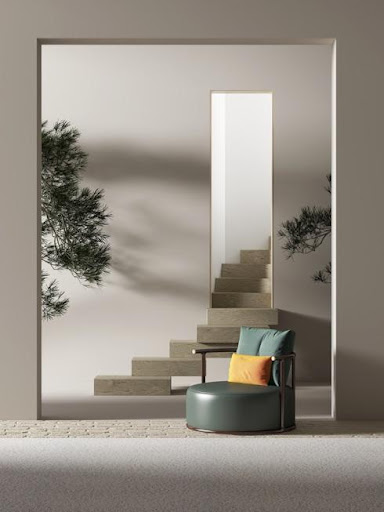 2. Consider the room's function and mood you want to create
The purpose of the room can help guide your colour choices. For example, calming tones like blue or green may be ideal for a bedroom or an open-plan living space, while a bold colour like red or orange may be more suitable for a home office or creative space.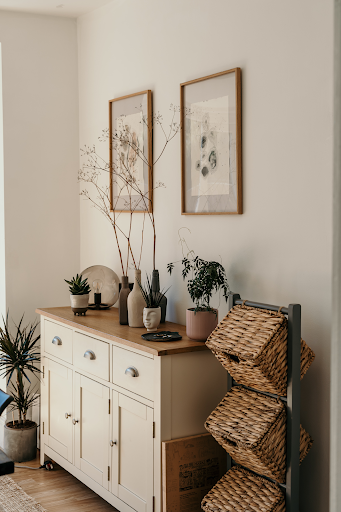 3. Consider existing finishes or furniture
Do you have existing floors that you need to tie into the scheme? Or a feature rug, sofa, or wall unit? Take note of their undertones – ie. if your flooring is a warm timber, choose a paint colour with a warm undertone.
4. Tester pots
We cannot stress this point enough. You absolutely have to test out your paint colour on multiple walls in the room you want to paint. Check the colour in daylight and under artificial light. Notice how the colour changes? That's why it's so important to test first.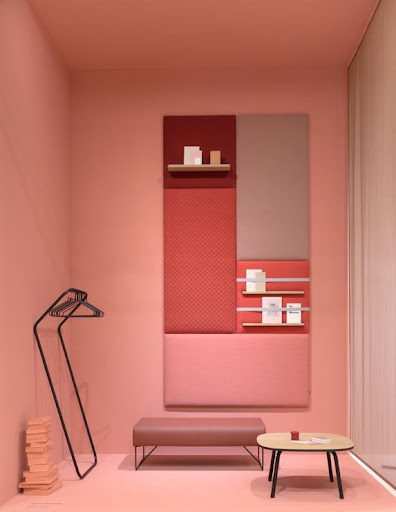 5. Size matters
After dutifully trying various colours on your walls, please bear in mind that the colour will appear slightly darker than the small tester area you just painted.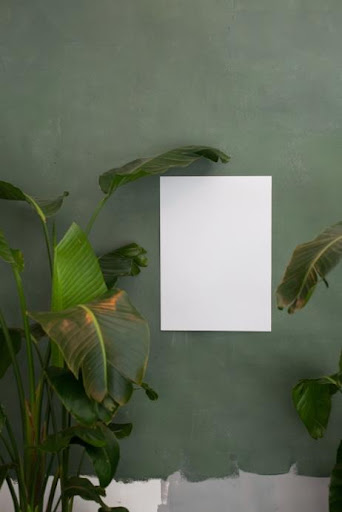 6. Don't forget about the ceiling
The ceiling is often overlooked when it comes to paint colour, but it can make a big difference in the overall look of the room. Consider painting the ceiling a lighter shade of the wall colour or how about a complementary or darker colour?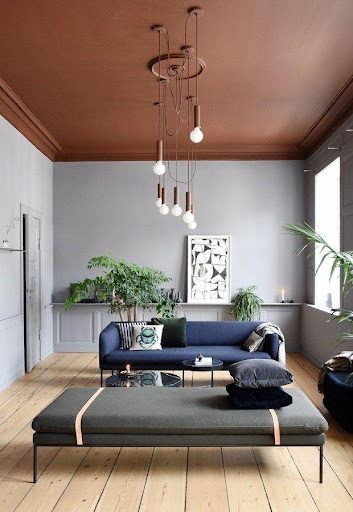 7. Consider the trim and moulding
A contrasting colour can highlight architectural details and add depth to a room. It doesn't always have to be lighter than your walls. For a stately and attractive look, paint the trim, mouldings, and doors a slightly darker shade.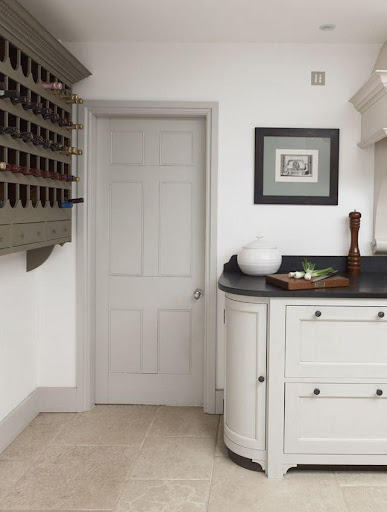 8. Take your time
Choosing a paint colour shouldn't be rushed. Particularly if it's for the whole interior and/or exterior of your house. Take your time to explore different options and try out different colours until you find the perfect one for your home.
With these 8 tips at hand, you should be off to a good start with finding your perfect interior paint shade. If you're feeling overwhelmed, contact us for a consultation.
We would love to help you build a space that suits your style.