Nature Inspired Winter Colours
There's no mistaking it, winter is here and it's the perfect time to cosy up your home for the season. From the warmth of crackling fires to the refreshing rains that bring life to the landscape, this season offers a unique charm worth celebrating. With a nature-inspired focus, we've partnered up with Versus Paints, luxury paint specialists offering eco-friendly paint alternatives. Versus have formulated wall coatings that considerably decrease the amount of damage done to one's immediate environment and the environment as a whole.
In the words of Pinterest Predicts "say yes to orange". We're talking burnt orange, terracotta and copper. And it's not just orange that is predicted to trend in 2023 and beyond, its blue, lavender, pink and brown.
And let's not forget Pantones colour of the year Viva Magenta, which Leatrice Eiseman says "vibrates vim and vigour".
But if you aren't quite ready to paint your room bright red just yet, read on for 4 toned-down versions of colour trends that Kook and Versus believe are here for the long-haul.
1. Orange
It's a no-brainer to add warmth to your space in the cold months of winter, but the hue has to be just right. You need stylish, sophisticated and 'you'll-still-love-it-in-summer- colours'. These soft terracotta, salmon and burnt orange colours are perfect. And a personal favourite, the turmeric yellow – a more daring choice but very chic.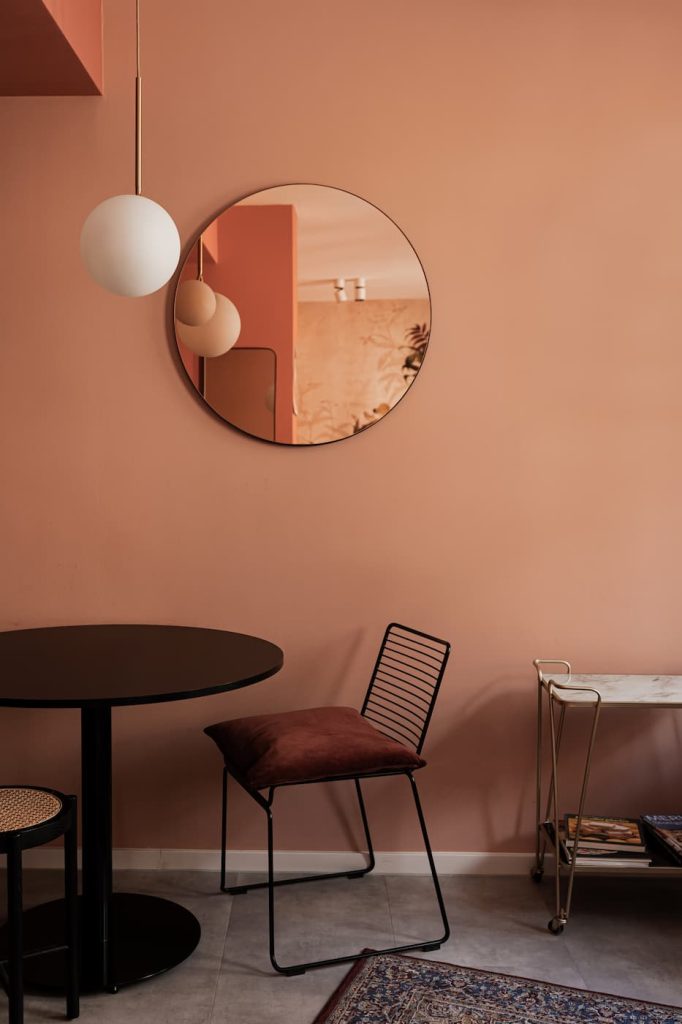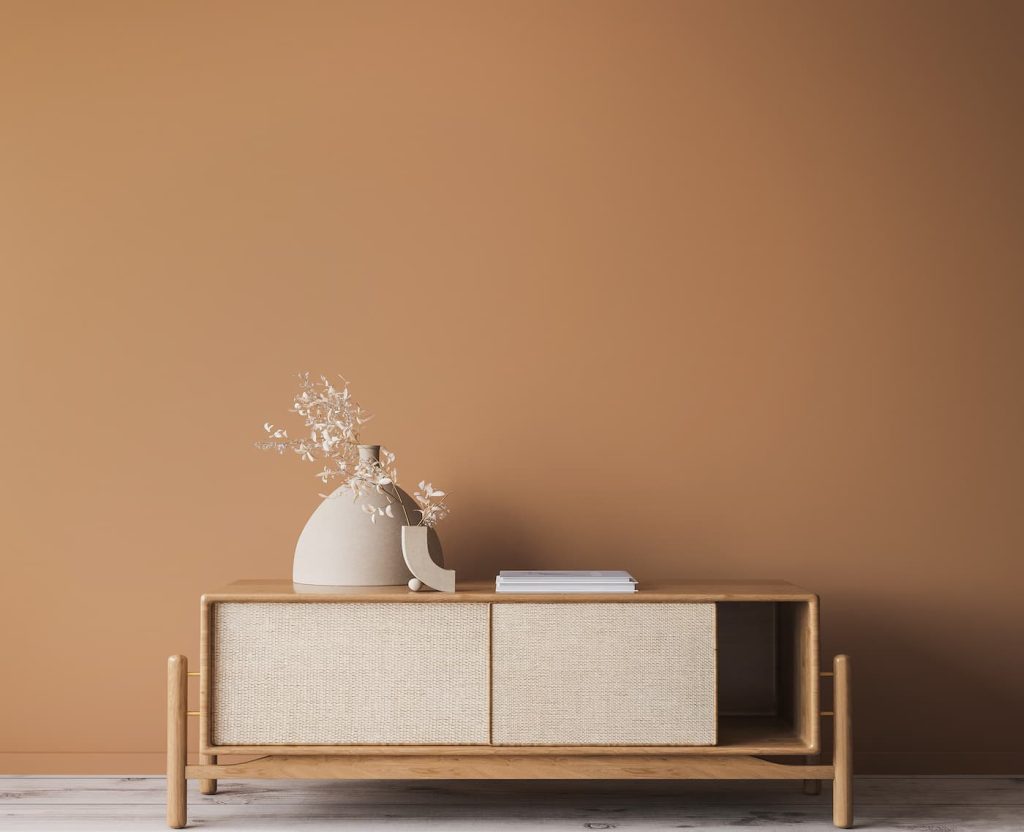 2. Purple
There is a reason purple is a royal colour. This velvety, rich and luxurious hue is sure to add elegance to your space. It's plum, but with a chocolately brown added in. It's soft and feminine and drama-filled all at the same time. Pair it with dark shades of grey, and pops of off white to create depth and interest.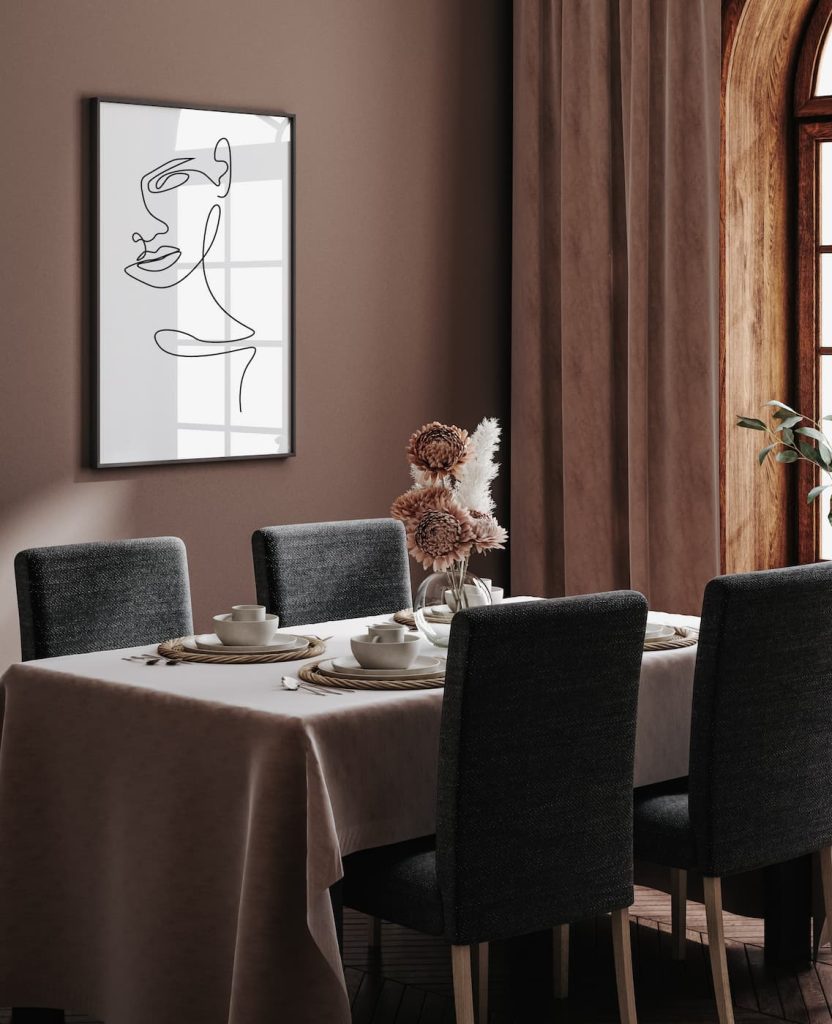 3. Green
Adding green to an interior is a classic. And we are not about to re-invent any wheels here. This gorgeous hue is exactly the right balance of dark and moody but not too overpowering that you'll tire of it in warmer months.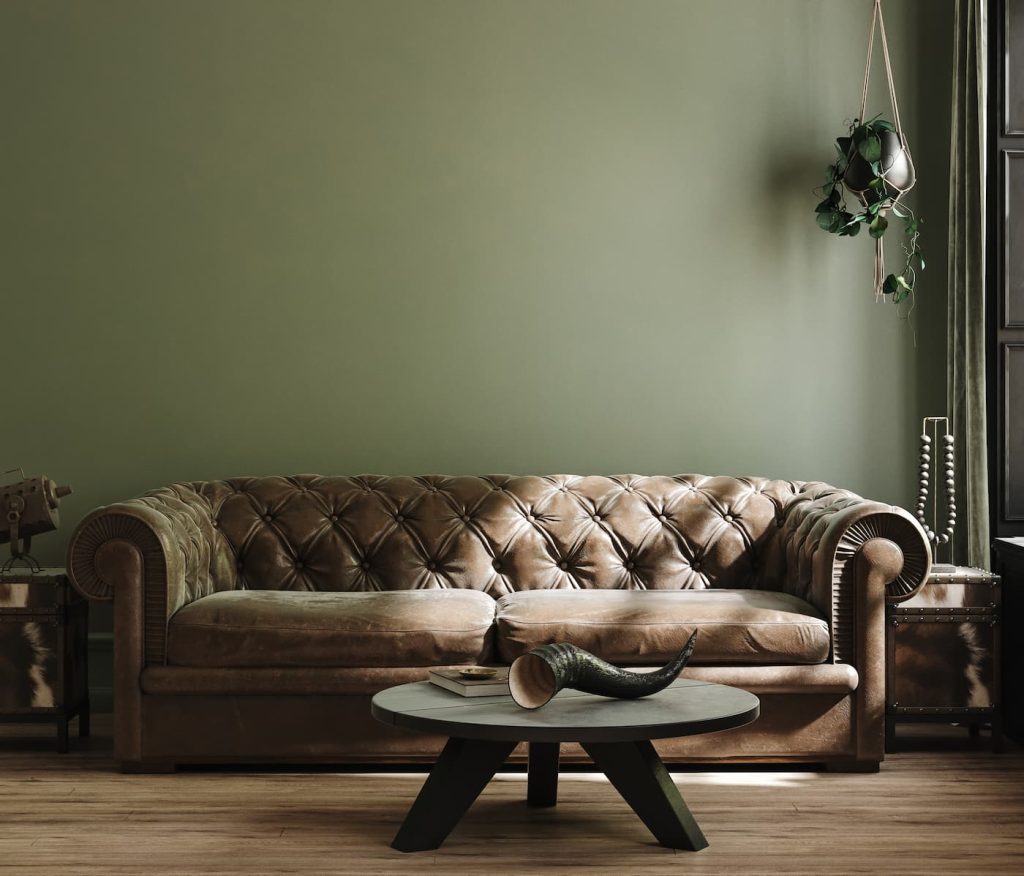 4. Neutral
These are tones we love now, and we will love forever. While they have warm undertones which is perfect for colder months, this is a classic mid-tone neutral that will stand the test of time – cold, warm, rain or shine.